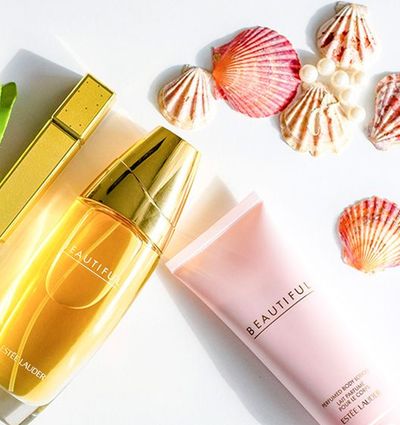 Product Photography
Maximize Your Product's Visual Appeal
First impressions are everything, and in today's competitive marketplace, you want your product to stand out from the crowd. Barbara Moments Photography offers product photography services to help represent your brand in the best light. Our experienced team has provided picture-perfect results for perfume products, books, and other commercial goods. We know that apparel needs to be presented much differently from furniture, and that every small detail in your shoot adds up to help sell your wares.
Represent Your Unique Brand
Ultimately, you want to create trust in your business, and quality imagery helps to create a clear product representation for your customers. Barbara Moments Photography can help you work to capture the best aesthetic, whether that includes a blank white background or a complex demonstration. We will do our research and offer the best way to capture your product, including helpful props, modern themes, and more.
Our product photographers will take the time to get to know you, your mission, and your business. This personalized process enables us to provide a better final result to you as the customer!
Get Started Today
Barbara Moments Photography can offer professional photography to boost your sales. We make the process of achieving high-quality product photos easy, and our team strives to make you feel comfortable every step of the way. The result is a perfect fit for your store!
Get in touch with our professional photographers to learn more!