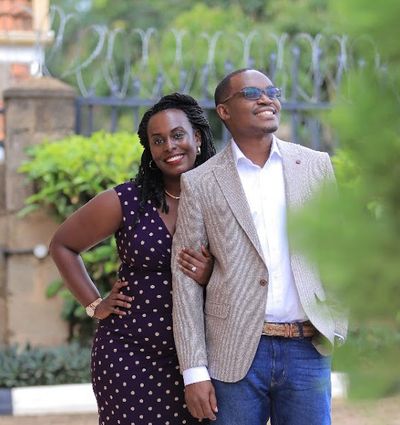 Engagement Sessions
Engagement photography enables couples to make an exciting announcement for friends and family while celebrating their genuine love for one another. This is a joyous occasion, and one that deserves professional attention to create lasting memories.
Personalized Photos From Barbara Moments Photography
Our professional photographers are excited to help you in this endeavor to capture your excitement and optimism. In order to ensure the very best experience, we take the time to get to know you and make you feel comfortable. Posing for photos in front of a professional may sound intimidating, but we're here to create a casual atmosphere. You'll love the experience, almost as much as the results!
Barbara Moments Photography is here to focus on your perfect moments, and we're ready to help you announce your matrimony in unique fashion. We have experience in engagement photography across Massachusetts, and we'll be happy to personalize your shoot!
Capture Your Unique Side
We don't want you to fit a boring mold. Barbara Moments Photography puts you in the spotlight, and we're ready to offer our creative solutions to ensure that the photos capture your uniqueness as a couple.
Engagement photo sessions are the perfect way to feel more comfortable in front of the camera while also giving you a chance to get to know your photographer before the big day. Contact us today to learn more about our engagement photography services!