Maternity, Baby, and Family Portraits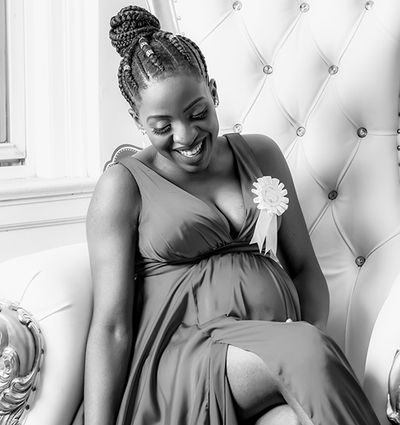 Maternity, Baby, and Family Portraits
Capture Life's Beauty With Barbara Moments Photography
Life happens fast, and when you're in the midst of enjoying the love and joy of your family, it can help to capture the moment with clarity through the use of a professional photographer. Barbara Moments Photography is here to help families at all stages of life achieve a perfect shot through our personalized service and attention to detail.
Maternity Shoots
You are expecting a new miracle, and want the world to see the beauty of your baby bump. Maternity photography is available for mothers to capture their excitement over the joyous times to come. Our photographers have experience in maternity shoots, and we'll take every step to ensure that you are comfortable and confident every step of the way.
Newborn Baby Photos
Newborn photography is the perfect service for capturing your little one's first moments. Barbara Moments Photography can snap the right moments, offering our expertise to create a beautiful result for you to treasure for a lifetime. Capturing your newborn at the right moment is not easy, but you'll love how we get results with your little one!
Family Portraits
Whether you have a growing family or it's time to capture your changing dynamic, professional portraits are a perfect way to highlight your family's uniqueness and beauty. Barbara Moments Photography offers an enjoyable experience with our family portraits, taking the time to get to know you and your loved ones.
Schedule Your Photography Shoot
Family is everything, which is why many people turn to professional photography to help capture life's most precious moments. Align your photo album with your heart and get in touch with our family photographers today!