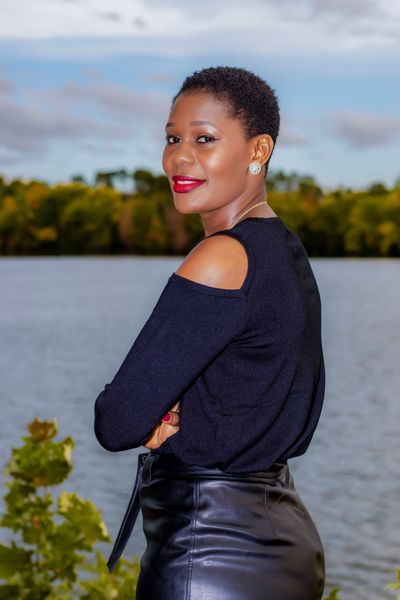 Portraits
Capture Your True Self With Professional Portrait Services
No matter your plans, it is beneficial to rely on a professional photographer to capture the key moments and create a perfect still for you to look back on for years to come. Barbara Moments Photography was created to help individuals and families achieve perfection in their photographs, relying on our experience and attention to detail to create an ideal product and experience.
Our professional portrait services are available to help a range of individual needs, and we'll be happy to discuss our process to show how we align with your vision. You are here because you are considering the joy of investing in quality images, and we are here to provide ideal customer satisfaction.
Photos for Every Individual
From high school senior portraits to cosplay shoots, Barbara Moments Photography has covered a wide range of customer requests. No matter your project, we will take the time to get to know you and your goals. We will then create a plan tailored to you to help ensure that you absolutely love the results!
Do you have the need for professional photos to highlight your weekend hobby, social club, or newest project? Barbara Moments Photography helps clients in Boston and across Northeastern Massachusetts get the right look. Get in touch with us to learn about our portrait services and schedule your consultation!