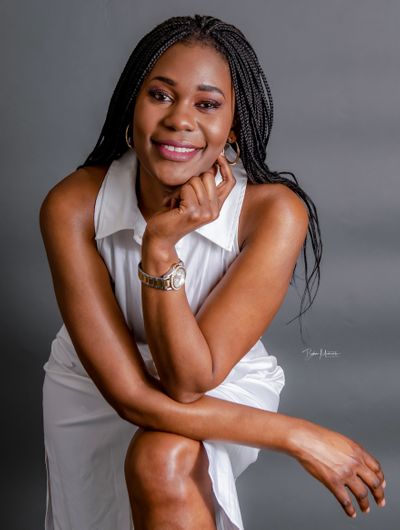 Professional Headshots
Capture Your Professionalism
Barbara Moments Photography offers professional headshots to help individuals communicate their personalities in a confident manner. We offer headshots for actors and actresses, business profiles, real estate professionals, independent contractors, personal branding projects, and more.
Make an Impression With Professional Photography
You want to highlight your personality as a professional, and Barbara Moments Photography is here to help capture that exact outcome. We will take the time to get to know you and your goals, allowing us to align with how you view your photographs. The result is a personalized outcome that will provide you an amazing return on your investment (ROI).
High-quality headshots are an ideal option for many professionals. The right photograph can:
Create a good first impression and introduction piece for other professionals.

Establish your presence as an advancing professional.

Communicate your goals and motivation.

Build your brand and the consistency behind your work.

Show that you are ready to invest in your career.
Build Your Professional Presence With Us
From personal headshots to company photos, Barbara Moments Photography can deliver the right look for everyone. We know how to represent each individual's unique look in the best light. Showcase who you are and where you are going with our professional photography services. It's an investment in your future, and one that you'll be glad you made!
Ready to learn more about our headshot services? Contact us online to get started.