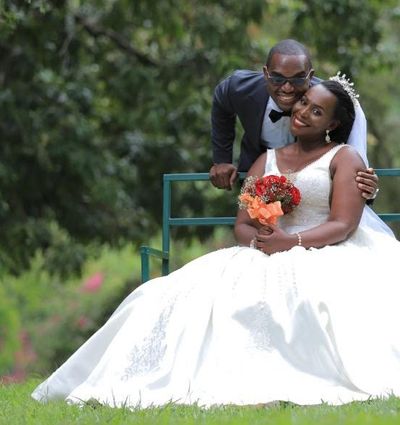 Weddings
Capture the Most Important Moments
Your wedding is one of the biggest days of your life and will create a plethora of memories to look back on with joy. It is important to get every detail right, as well as capture every key moment with professional wedding photography services. From the first reveal to the final "I do," to the joyful sendoff and more, you'll be excited to see all of your favorite memories captured in quality photographic detail.
Barbara Moments Photography offers wedding photos tailored to meet every couple's individuality and passion for life. No matter who you are, our professional photographers are here and ready to meet your wedding needs.
Tell Your Love Story
Every love story is unique and deserves to be told in its own way. We take the time to get to know you as a couple, making you feel at ease in front of the camera. Our photographers focus on the unique details that make you you. You'll love that you invested in professional wedding photos, and you'll love the results even more!
Plan Your Perfect Day
You have a lot to plan on, and the last thing you want to stress about is your wedding photography! Barbara Moments Photography is here to help you every step of the way to ensure that you love how you look.
Contact us today to get in touch with our photographers!